The fennel plan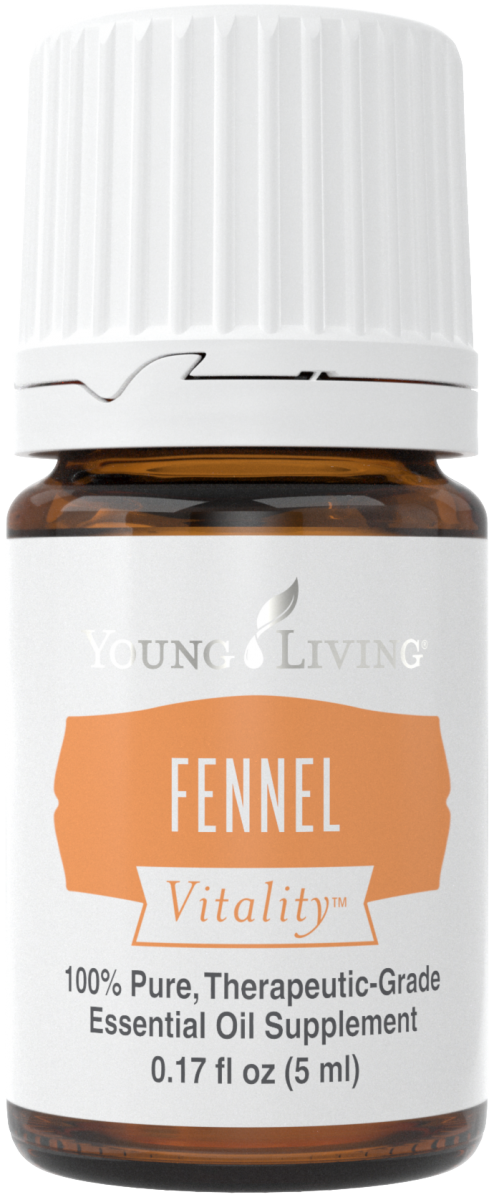 t is indigenous to the shores of the Mediterranean, but it has become widely naturalized in many parts of the world, especially in dry soils near sea coasts and on riverbanks. Fennel Vitality™ is steam distilled from crushed fennel seeds and is known for its distinct licorice flavor.
The unique, flavorful nature of Fennel Vitality can add a rich, savory taste to sauces, soups, and more. Fennel Vitality supports wellness and is fantastic in post-meal tonics and teas.*
Fennel Vitality Essential Oil Uses:
Add 1–2 drops to your favorite beverage to enjoy its black licorice flavor.

Give soups and dips some complexity by adding a drop of Fennel Vitality.

Add 1–2 drops in a cup of tea or warm glass of water after meals.
How to Use
Dilute 1 drop with 1 drop of carrier oil. Put in a capsule and take up to 3 times daily or as needed.
Ingredients
Fennel (Foeniculum vulgare)† seed oil
†100% pure, therapeutic-grade essential oil
*These statements have not been evaluated by the Food and Drug Administration. This product is not intended to diagnose, treat, cure or prevent any disease.
All material provided on this website is provided for informational or educational purposes only,
and is not intended as a substitute for the advice provided by your healthcare professional or physician.