Jade Lemo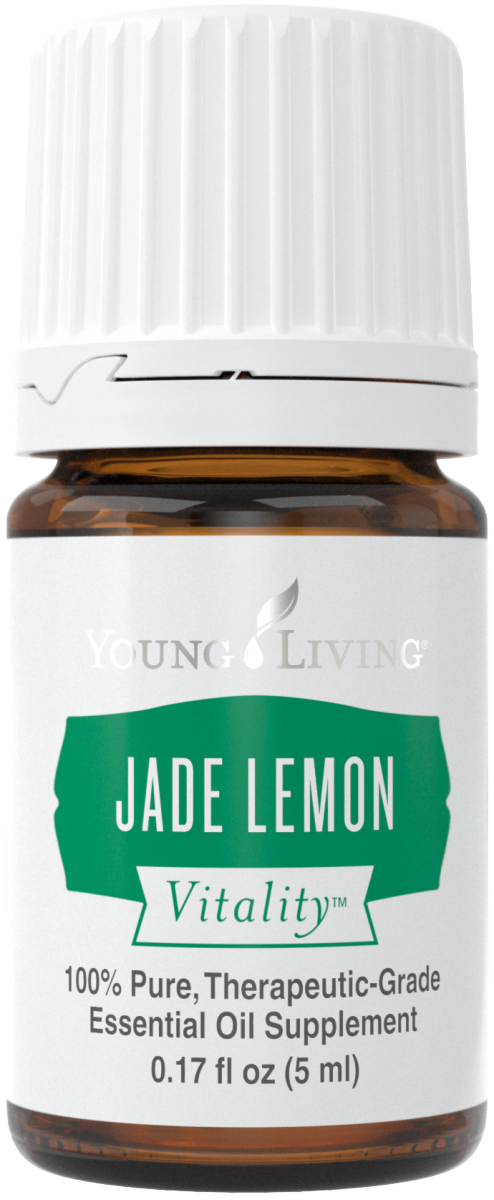 n™ Vitality™ has a unique lemon-lime taste that is a favorite beverage infusion. When used in culinary applications, Jade Lemon Vitality adds a wonderfully bright flavor and invigorates the senses. A surprisingly delicious ingredient in baked treats, Jade Lemon Vitality can liven up any recipe that can benefit from a citrusy kick of character.
Jade Lemon Vitality Essential Oil Uses:
For a twist of fun, combine Jade Lemon Vitality essential oil with your next frozen yogurt treat.

Add 4 drops of Jade Lemon Vitality to a pitcher of sun tea for an exotic warm weather beverage.

Combine 1 drop of Jade Lemon Vitality to your next 2-oz. serving of NingXia Red® for a flavorful mixer.
How to Use
Put 2 drops in a capsule. Take 3 times daily.
Ingredients
Lemon (Citrus limon eureka var. formosensis) peel oil
100% pure, therapeutic-grade essential oil
All material provided on this website is provided for informational or educational purposes only,
and is not intended as a substitute for the advice provided by your healthcare professional or physician.