by Young Living                                                                                           March 17, 2016             
For our members, the Young Living lifestyle is about enjoying life's moments and making the most of each one. That's why our wolfberry-infused NingXia® products are member favorites: We designed them to help you feel vibrant all day long!Though NingXia Red, NingXia Nitro™, and NingXia Zyng™ all feature premium wolfberries from China's Ningxia province and have similar names, each carefully formulated product is distinct and can bring something different to your busy day. Here's how you can make each one part of a sunup-to-sundown routine and fill your day with pure NingXia goodness!
NingXia Red: A Daily Whole-Body Nutrient Infusion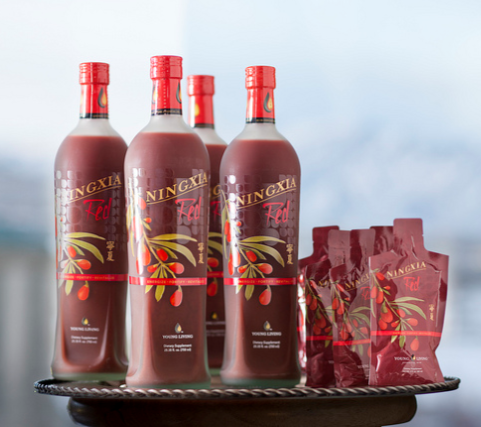 NingXia Red is a daily nutrient infusion for health and wellness support.* In addition to whole-fruit wolfberry puree and superfruit juices and extracts, it's formulated with Orange, Yuzu, Lemon, and Tangerine essential oils. Making 1–2 ounces of NingXia Red part of breakfast for an energy boost is a great way to kick-start your morning.